pinned
Greetings, traveler!
Check out what I am doing now, take a look at the things I create, listen to my music, see my pictures, and watch my videos. Once you've done all that, you can explore the links I've put here for you.

Enjoy your stay!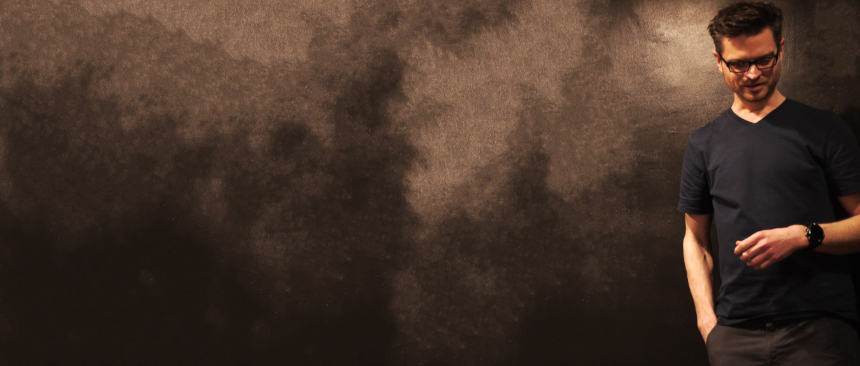 Yours truly.
What I'm Doing With My Life
Spending time with my son, bouldering, dancing, sailing, making music, running, reading, cooking, climbing, working on fun projects;
Tell me more...!
Sure! You can find my CV here. Feel free to contact me, you can find my Email address in the footer of this page and please use my GnuPG key if necessary. Be sure to also check out my corporate website at m-mint.biz!
Take Me Back To The Past
I have been using this domain since 2001. Check out previous versions of this page on the Wayback Machine.


Tags: #yourstruly #mmathias