Alright, so a couple of months ago, somebody broke the dust cap on one of my trusty Yamaha HS80M studio monitors. That resulted in the speaker making a very terrible noise when playing certain frequencies. So, I decided to just 3D print a new dust cap and it was easier that I thought it would be. All necessary files can be downloaded below or on my Thingiverse page. If you decide to use my 3D model, please drop me a line! :)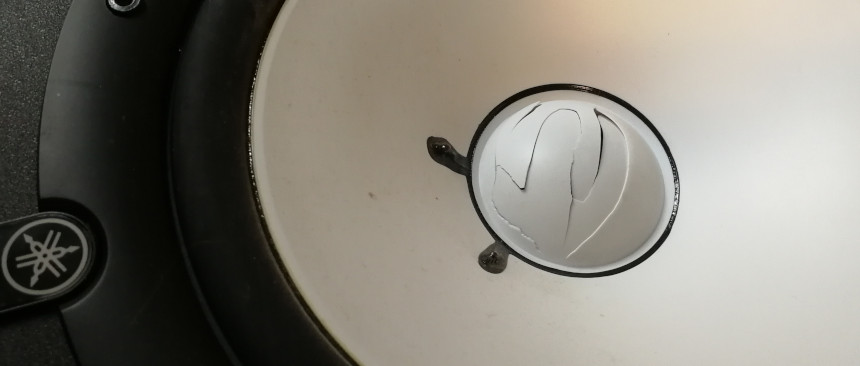 The broken dust cap. Looking bad and sounding bad.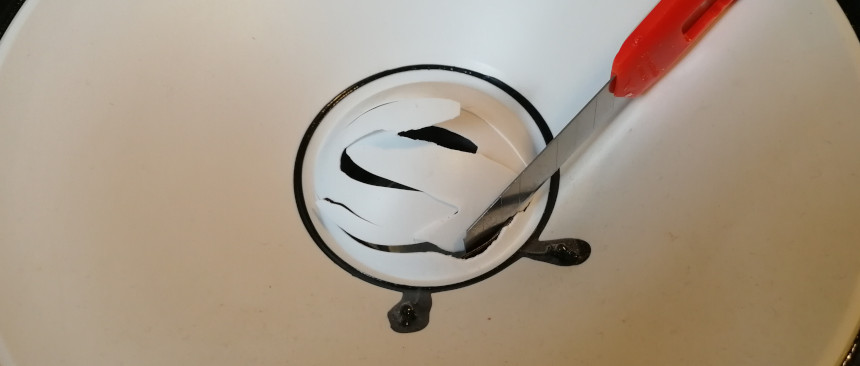 Carefully removing the broken cap using a stanley knife.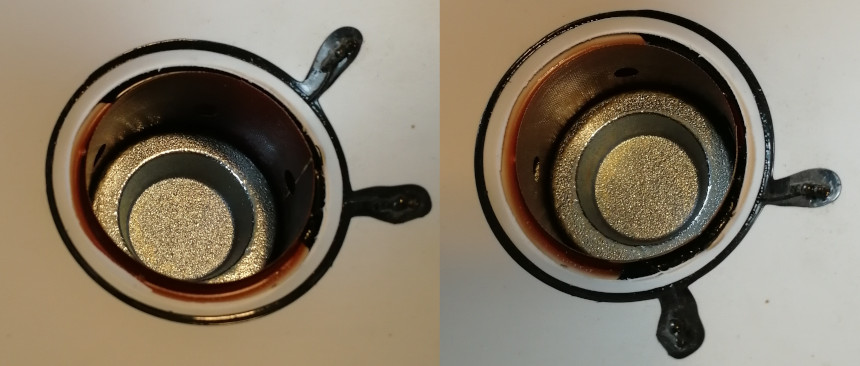 This is what the speaker looks like without the cap.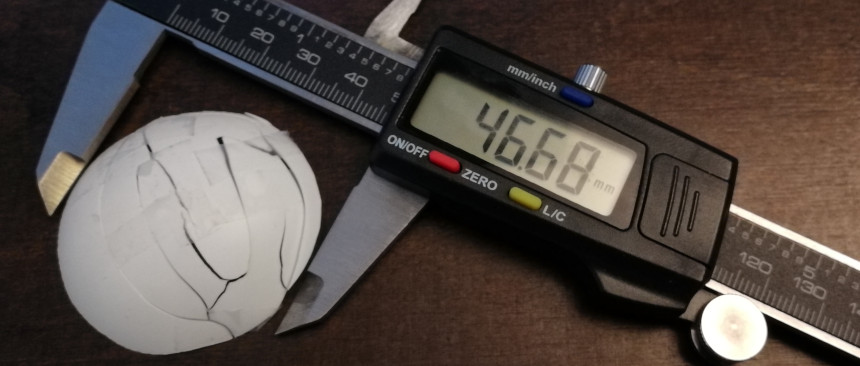 The next step was to tape the broken cap together and measure it.

I used FreeCAD to create the 3D model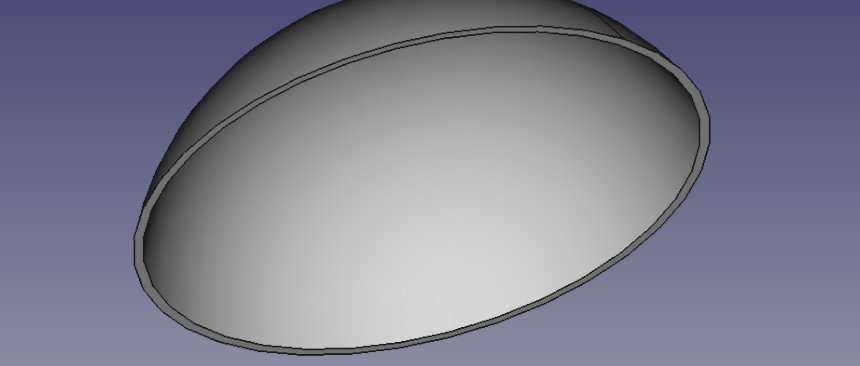 FreeCAD again ...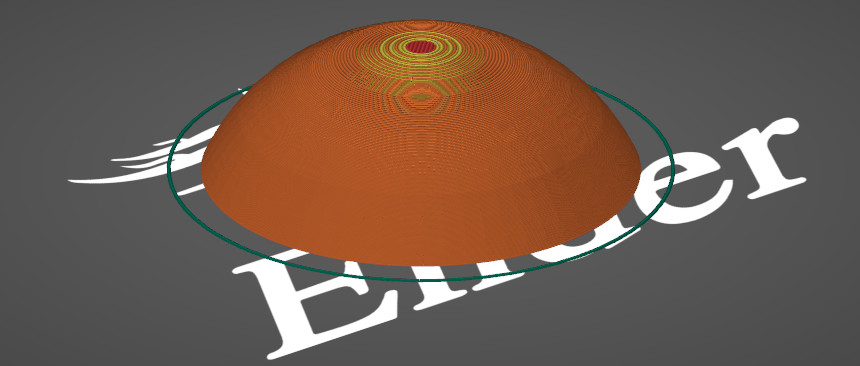 ... and finally preparing to print in Prusa Slicer.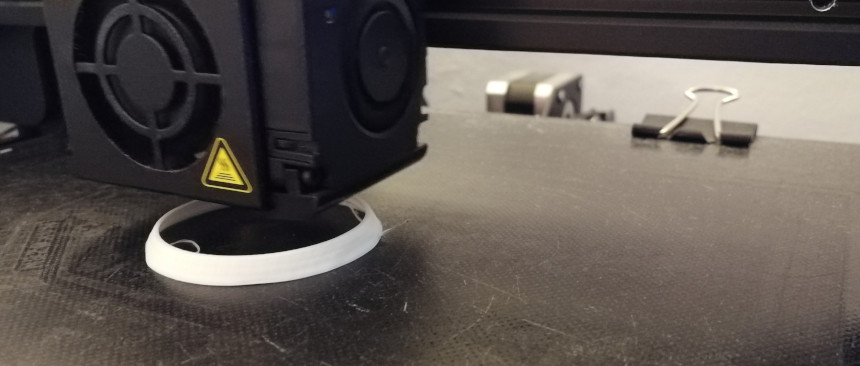 Printing the Cap on my Ender 3 Pro.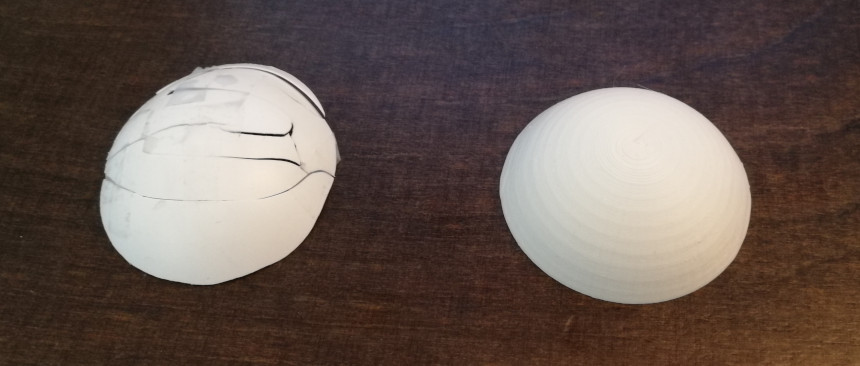 Old vs New. Pretty impressive, don't you think?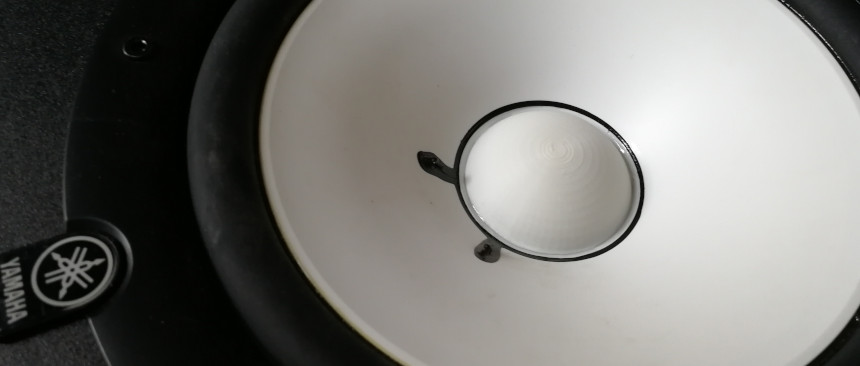 Glueing the new dust cap to the speaker.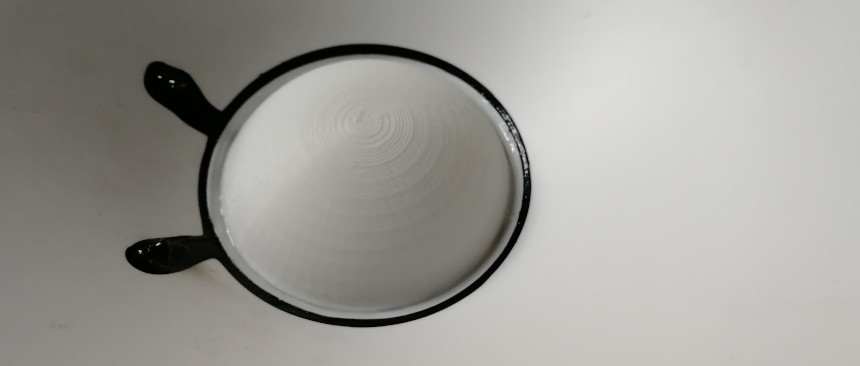 ... and finally, the speaker is working again! Wohoo!

This is the link to my Thingiverse page: https://thingiverse.com/mmathias-com/designs


Locations: Vienna, Austria
Tags: #yamaha #hs80m #dustcap #3dprinting #ender #freecad #prusaslicer